Foods & Recipes
Mouthwatering Stuffed Bell Peppers
by Noor H. Salem Last week, we discussed wonderful benefits of bell peppers, as well as several ideas to incorporate them into your diet more often. While they don't carry the s
The Benefits of Bell Peppers
by Noor H. Salem Although they are a part of the nightshade family along with other peppers, don't be deceived by the name; bell peppers are not spicy whatsoever! In fact, red,
A Kale Salad Bursting with Antioxidants
by Noor H. Salem Last week I discussed remarkable benefits of broccoli, the overlooked and underappreciated vegetable. Broccoli is delicious, and extremely healthy for many organs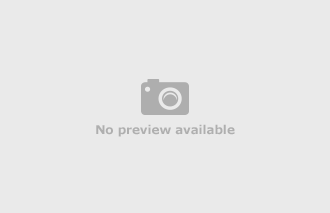 Mouth-Watering Sautéed Mushrooms Recipe
by Noor H. Salem Last week, I've shared remarkable benefits of mushrooms, and the myriad of varieties out there that you may not have been familiar with. Now that you're aware
The Magnificent Benefits of Mushrooms
by Noor H. Salem Do you frequently pick mushrooms out of your salad or, perhaps, order your sandwiches without them when eating out? Unfortunately, many are unaware of the incredi
Are Potatoes Harmful to Our Health?
by Noor H. Salem While popular myth has it that potatoes are unhealthy and fattening, I'm here to assure you not all potatoes are created equal. Clearly, potatoes come with this