10-15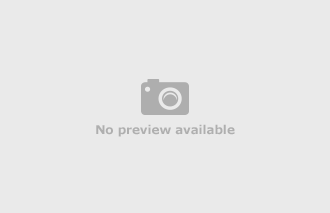 Anti-Islam Film Falls Flat
By Rehab El-Buri The leader of Netherlands' anti-immigration party, Geert Wilders, posted an anti-Islam film Thursday that was expected to raise an uproar among Muslims.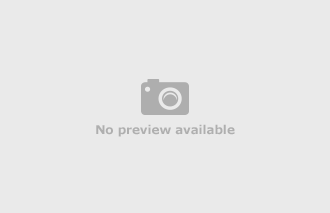 Lhasa's Muslim Quarter Closed Off
By AP / Charles Hutzler (Tibet/China) — Police closed off Lhasa's Muslim quarter on Friday, two weeks after Tibetan rioters burned down the city's mosque du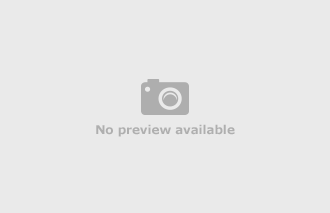 Darfur Tragedy: Appeal from Chad
By Kaleem Kawaja Editor's Note: The following is a writeup of a presentation given by the Chadian Ambassador to the US, Dr. Mahmoud Bechir, at the Muslim Community Cente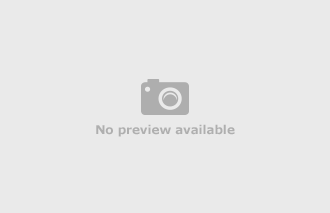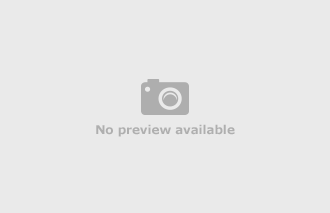 Madrasa Education In India
By Nilofar Suhrawardy, MMNS NEW DELHI – The new importance being given by Indian Muslims towards changing stereotyped images held about the role being played by madrasa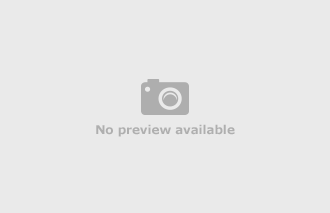 No Competition–The Elections in Egypt
By Gamal Essam El-Din With more than 90 per cent of the ruling NDP's candidates standing unopposed in next month's municipal election no one doubts the results, re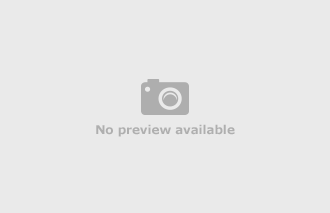 Not Very Gratuitous
By Sumayyah Meehan, MMNS Americans are renowned the World over for being the most generous tippers whether they are inside the US or traveling abroad. The standard rate of gratu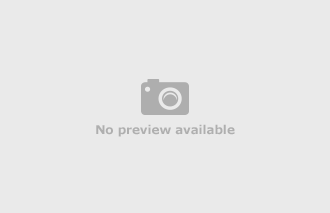 Hypocrisy Over Free Speech Issues
By Linda S. Heard, Special to Gulf News Daily Unless you're rich enough to buy your own island and reclusive enough never to leave its shores, freedom of expression canno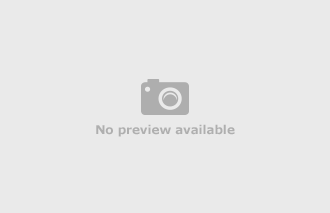 Is the Pope Provocative?
By Dr. Aslam Abdullah, Editor-in-Chief of The Muslim Observer The Catholic world celebrated the news of the baptism of Magdi Allam, a non-practicing Egyptian Muslim resident of