10-51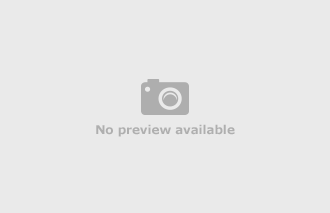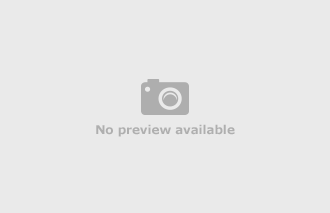 Where is the Outrage?
Muslims: Make Muslims Accountable By Dr. Aslam Abdullah, TMO Editor-in-chief Last month in Afghanistan, two men on a motorcycle hurled acid at a group of eight Afghan schoolgirls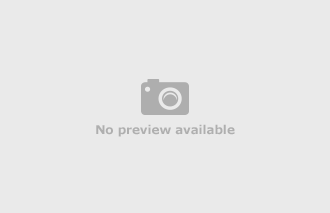 Hockey and Hijab
Courtesy The Economist Hamtramck--Home to the auto industry—and American Islam THE gym at Bridge Academy is full of children playing floor hockey. Boys and girls squeal
Babylon's History Swept Away in US Sandbags
Courtesy Agence France-Presse The US invasion of Iraq caused irreparable damage to historic sites in Babylon. Babylon, Iraq - Fragments of bricks, engraved with cuneiform cha
"Second Life" for Muslims Launches Online
Courtesy Matt Peckham, PC Magazine The BBC reports that a trial version of Muxlim Pal, a virtual community catering to Muslims, is officially open for business. Don't conf
What if Lashkar-e-Taiba Is a Scapegoat?
Courtesy New America Media, Yoichi Shimatsu Editor's Note: The dirty tactics used against civilians in the Mumbai massacres last month are more typical of the Mumbai underw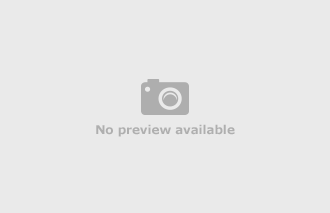 Are Children Tortured In Iraqi Prisons?
Courtesy Sherwood Ross Since it invaded Iraq in 2003, the U.S. has detained thousands of juveniles—some of whom were tortured and sexually abused, according to published re
The Bachelor City
By Sumayyah Meehan- MMNS Middle East Correspondent The phrase 'hired help' takes on an extreme meaning in the Gulf with just about everyone, who is anyone, employi