10-9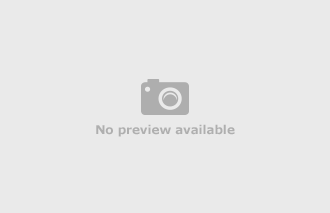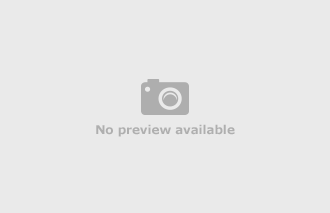 Abdel Wahab song, on Oud
A lovely song of Mohammad Abdel Wahhab, Ya Msafir Wahdak (i.e., Travelling Alone..). I just love the melody and the harmonized transition between scales in that great song ! By
Kosova is Free!
By Geoffrey Cook, MMNS I have been expecting to write this article for quite some time, but the news only came over the wires this morning -- Sunday February 17th. This has b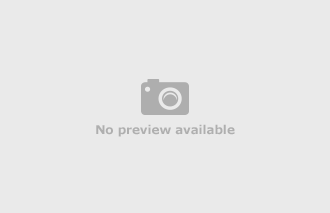 Body Parts For Sale
Courtesy Stephen Scharper, TheStar.com Many faiths find the selling of body parts troublesome In Bangladesh, an indigent Muslim man asks for forgiveness from Allah for sel
On the Political Scene: Dr. Yahya M. Basha
By Adil James, MMNS Farmington--February 19--Dr. Yahya Basha is an unassuming but very accomplished man who, behind the scenes, has done much to support Muslims while finding ti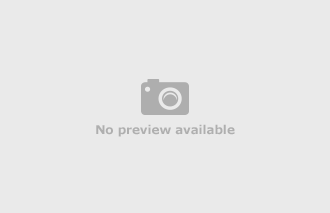 Russia Bans Muslim Books
Courtesy Islam Online Russia's ban of readable and reliable Islamic books has infuriated the Muslim minority who denounced the move as unjustifiable. MOSCOW - Russi
Amir Hamza: A Book Review
By Ayub Khan, MMNS The Adventures of Amir Hamza: Lord of the Auspicious Planetary Conjunction. Written by Ghalib Lakhnavi and Abdullah Bilgrami, translated by Musharraf Ali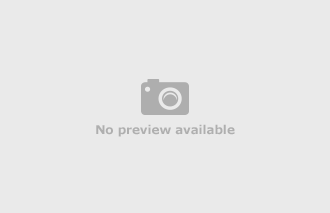 Guantanamo Six: Justice or Show Trials?
Courtesy William Fisher Zaynab Nawaz ,30, from Virginia with Amnesty International, marched in support of closing the Guantanamo Bay detention center in Cuba, during a rally in
Surviving Sandstorms
By Sumayyah Meehan, MMNS Kuwait City--Sandstorms are an unfortunate part of life in the Middle East. They are fierce forces of nature that blow in when you least expect it and c