11-10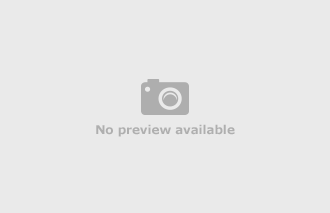 Kerry to Engage Muslims?
By TMO Staff U.S. Senator John Kerry (D-MA) listens to a Palestinian man during his visit to the destroyed American International School in
New Afghanistan Nightmare
Courtesy Ramzy Baroud But it is unlikely that Holbrooke will absorb the magnitude of that historic lesson. Both he and the new US President Barack Obama are convinced that the m
The Mozart of Madras
A.R. Rahman: The Mozart of Madras By Ayub Khan, MMNS With two Oscars and worldwide acclaim Allah Rakha Rahman has emerged as the most successful of modern day Indian music compo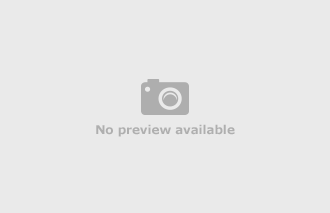 Gaza from California
By Geoffrey Cook, MMNS Berkeley--Very often the media takes up a story as "sexy," and then drops it from their "radar" when the media judges it to be no lo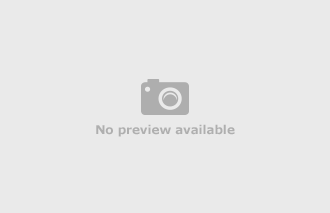 Plastic Fantastic!
By Sumayyah Meehan MMNS Middle East Correspondent There's a revolution in Iran that, for once, has nothing to do with politics, religion or the nuclear arms race. In fact,
Hollywood's New Censors
By John Pilger, Z Net When I returned from the war in Vietnam, I wrote a film script as an antidote to the myth that the war had been an ill-fated noble cause. The producer Dav