11-26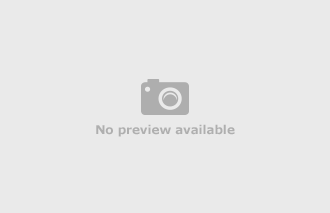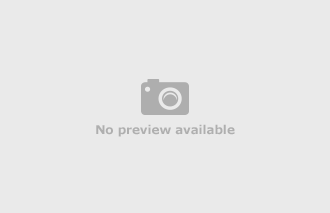 Pakistan Preps Attack
Pakistan prepares offensive on Taliban stronghold By Rohan Sullivan, AP A policeman stands atop Punjab University, keeping guard over a cro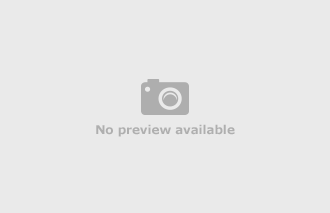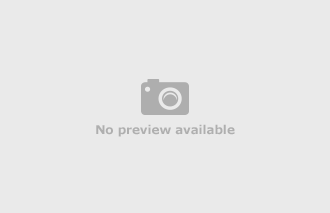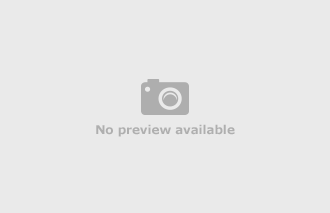 Czech Muslims!
By  Marie Aubrechtova, Islam Online PRAGUE -- Not so long ago the words Czech and Muslim were two polar opposites and it would be almost unthinkable to use them together. But
Iran's Cyber Battle
By Noah Shachtman, Wired More and more of Iran's pro-government websites are under assault, as opposition forces launch web attacks on the Tehran regime's online pr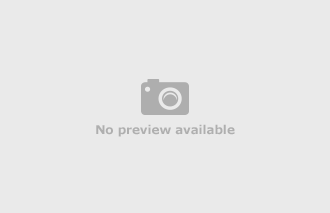 KinderUSA Event
By Susan Schwartz, MMNS The tragedy of Gaza is known throughout the world. Humanitarian groups such as KinderUSA focus on the smallest and most helpless victims - the children.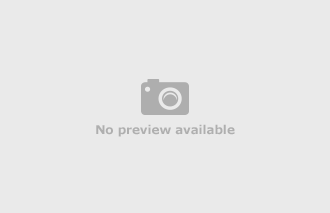 The Muslims of Sri Lanka
By Geoffrey Cook, MMNS Oakland--It is scarcely known that there is an ample society of Muslims caught within the middle of Sri Lanka (Ceylon's) recent tragically war-torn c
"Where's My Vote?"
By Sumayyah Meehan, MMNS Middle East Correspondent "The tree of liberty must be watered from time to time with the blood of patriots and tyrants." –Thomas Jeff