11-28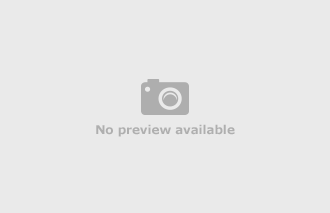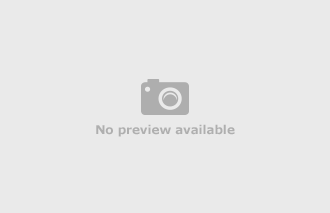 At Peace at Last
By Hamza Yusuf   As a little boy, Michael Jackson had an extraordinary charisma -- as well as an absolute innocence -- that was disarm
TX Muslim Candidate!
By ILyas Hasan Choudry, MMNS   Houston, Texas: I attended a fundraiser for M. J. Khan way back in 2003. This was the first time he was vying to become the City of Houston Co
Ali-Zaidi Re-appointed to Clarion University
Syed R. Ali-Zaidi has been reappointed to the Council of Trustees of Clarion University. The announcement was made by Pennsylvania Governor Edward G. Rendell last week. He has bee
Another "Color Revolution?"
By Paul Craig Roberts Green revolutionary? Candidate Mirhossein Mousavi in May 30, 2009 file photo.    REUTERS/Nik
The Pullout
By Sumayyah Meehan MMNS Middle East Correspondent Iraqi soldiers march during a parade in Baghdad, June 30, 2009. U.S. combat troops left t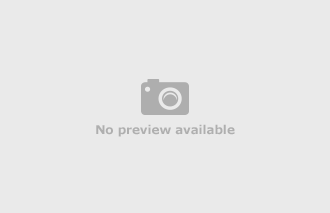 Harun Yahya – Secrets of the Hypocrites
They are Fragmented    . . . Their hostility towards each other is intense. They are full of bravado in each other's company. You consider them united, but
Isn't it Wonderful to be Muslim?
By Imam Abdullah El-Amin ALLAH, The Almighty, has the power to use His creation as he sees fit.  He allows people to be Christian, Buddhist, Jewish, or even disbelievers.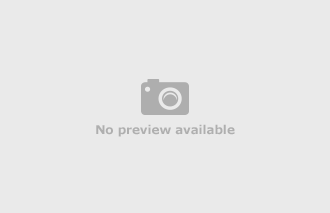 Americans & America's National Interests
By Dr. Aslam Abdullah, TMO Editor in chief For almost 40 years, we Americans are being led to believe that Israel is a Western outpost in the Middle East and it is the only democr