12-12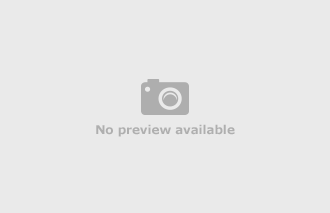 Shaykh Husary – Surat Kahf
This embedded playlist will play all four videos that comprise the entirety of Surat Kahf by Shaykh Husary (37 minutes total). 12-12
Muslim Groups Condemn Body Scanners
As full body scanners make their O'Hare Airport debut Monday, two groups (FCNA & CAIR) say the devices – which image a person's body – are immodest,
Dr. Syed Tanveer Rab, Cardiologist
Hybrid revascularization is a combination of coronary artery bypass surgery and percutaneous coronary intervention. Physicians at Emory University have been performing these proced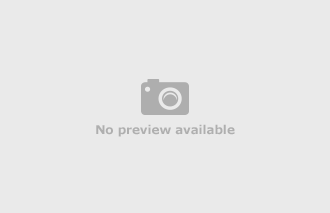 Final Destination Iran?
By Rob Edwards, The Herald (Scotland) Hundreds of powerful US bunker-buster bombs are being shipped from California to the British island of Diego Garcia in the Indian Ocean in pr
Marriage 101
By Sumayyah Meehan, MMNS Middle East Correspondent The divorce date, in the Middle East, has spiked considerably over the past few years, which has sounded the alarm for many of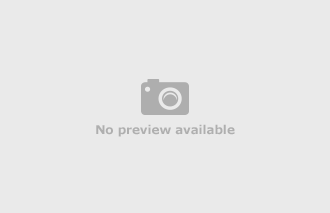 Lahore Shakes, with 7 Blasts in One Day
By Mahvish Akhtar, MMNS On March 12th 2010 the people of Lahore paid a heavy price for the decisions made by the leaders of the country. It was a day unlike any other. People of L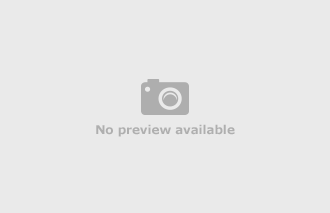 Using our Adam to Control our Animal Nature
By Imam Abdullah El-Amin, MMNS When Adam was created a very special being was created.  ALLAH actually put more of Himself into human kind than any other part of creation.