13-25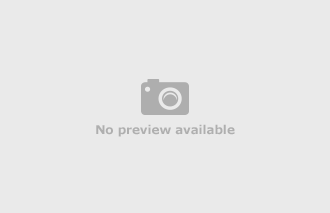 A Dream For Palestine
By Susan Schwartz, TMO The focus of humanitarian concern through out the world is on Palestine. That beleaguered land has been called the world's largest outdoor prison as
The Shari'ah Controversy in America:
By Waheeduddin Ahmed, Ph.D. Islamophobia, as it exists today in America, cannot be assigned to a single cause. It has a variety of causes. Differences in belief systems have littl
Tony Blair Reads Qur`an
The envoy and former prime minister, 58, says he reads Qur'an every day By Tim Adams Sometimes it feels strange not to be prime minister – if you are at an occasion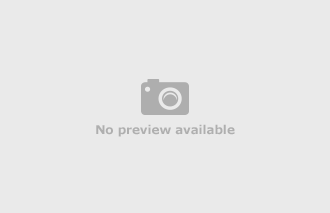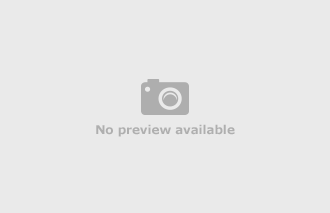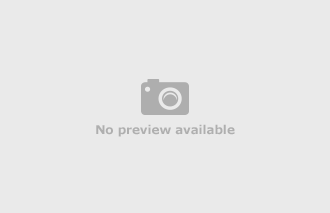 God's Word Against Israel
By Karin Friedemann, TMO Zionist Judaism claims that the Covenant of God is a real estate deal. An "eternal" real estate deed given to the Jews unconditionally by God.
A Summer of "Sandboarding"
By Sumayyah Meehan, TMO One of the biggest complaints often heard by residents, and visitors alike, is the lack of sporting activities in the Middle East. The lack of outdoor acti