14-40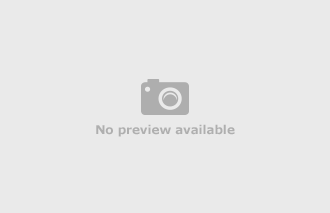 Reflections
By Almas Akhter, TMO Definition of "Me" Quit looking at others .....................play your own character on the world stage The most exciting, rewarding, and ofte
Matches
A match is a tool for starting a fire under controlled conditions. A typical modern match is made of a small wooden stick or stiff paper. One end is coated with a material that can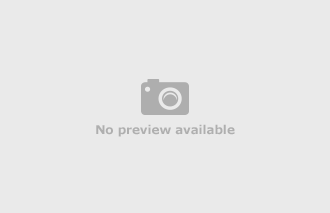 Arsalan Kazemi Transfers to Oregon U.
By Parvez Fatteh, Founder of http://sportingummah.com, sports@muslimobserver.com Arsalan Kazemi, first native Iranian to Division I college basketball, is reportedly leaving Rice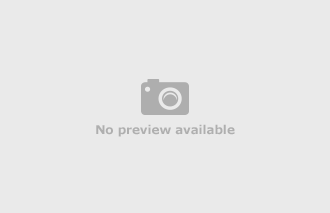 Lower Your Taxes When You Move for Work
By Bill Bischoff If you move for work-related reasons, you may be allowed to deduct some expenses on page 1 of Form 1040. Page 1 treatment is good, because you don't have t
Interfaith Rally Against Hate
By Laura Fawaz, Contributing Reporter Ghalib Begg speaks at the interfaith event, with Imam Qazwini of the ICA behind him to our right.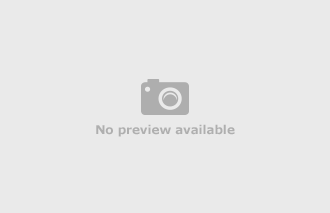 Pakistan, Iran, Israel and the Bomb:
By Waheeduddin Ahmed Ph.D. September 2012--In the years following the Second World War, communism was advancing rapidly in Europe and in Asia. Churchill had said that an iron curt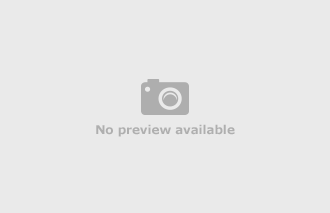 The Poverty of Our Intellect?
By Dr. Aslam Abdullah, TMO One of the Suras of the Quran reminds believers of a known reality: "Grievously odious is it in the sight of Allah that you say that which you do