16-15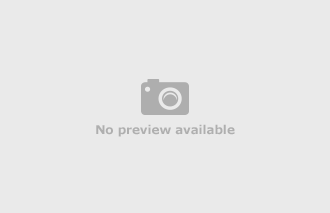 What's Next For This Young Country?
Part 8: 2013 – FUTURE By Laura Fawaz, Contributing Reporter Lebanon, a country that is not even 100 years old yet, has seen its share of devastation.  Though its peop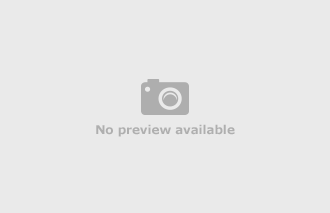 How the World Sees Us and Why
By Aijaz Zaka Syed The other day I was looking for a good visual to go with an article about media perceptions and stereotyping of Muslims. Finally, failing to find what I was loo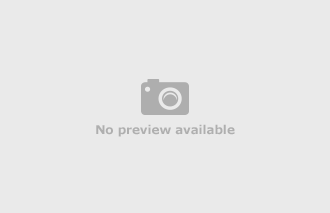 Community News (V16-I15)
Faisal Khan Promoted To Associate Head Coach Faisal Khan has been promoted to Associate Head Coach, it was announced today by Hofstra Head Women's Basketball Coach Krista K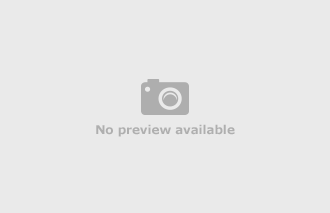 Keep Michigan Wolves Protected
By Dawood Zwink Executive Director; Michigan Muslim Community Council; www.mimuslimcouncil.com As Executive Director of Michigan Muslim Community Council I am proud and privilege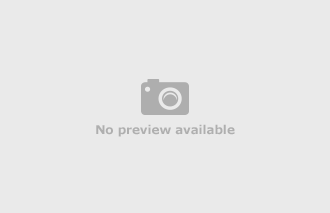 Fighting the Militarized State
By Chris Hedges The Barack Obama administration, determined to thwart the attempt by other plaintiffs and myself to have the courts void a law that permits the military to arrest
Behind the Russian Rage
By Patrick J. Buchanan A local Tatar woman sells sweets outside the 16th-century Tatar Khans' palace in Bakhchisaray March 29, 2014.