16-24
The Respiratory System!
The respiratory system (or ventilatory system) is a biological system consisting of specific organs and structures used for the process of respiration in an organism. The respirato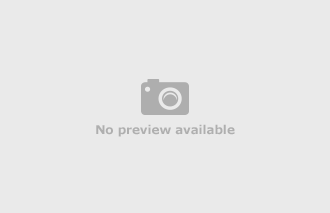 The Rusty Steel
The rusty steel Serves as reminder Of the tears cried here In this jail Where I kneel Locked away In darkness No light but One When trust has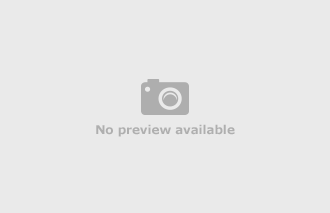 Texas Prepares for 2014 Hurricane Season
After an unusually long and harsh winter and recent flood episodes that caused not only loss of property, but also loss of lives, the last thing Texans want to hear about is the th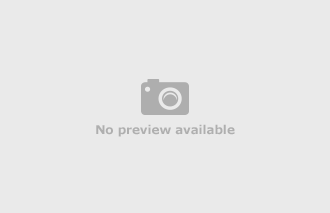 Community News 16-24
Mohammed Ahmed named Big 10 Track Athlete of the Year University of Wisconsin at Madison's Mohammed Ahmed was named the the BIG 10 conference's track athlete of the
"We All Must Become Zapatistas"
By Chris Hedges The Zapatistas' Subcomandante Marcos on horseback in the resort city of Playa del Carmen, Mexico, in 2006. AP/Israel Leal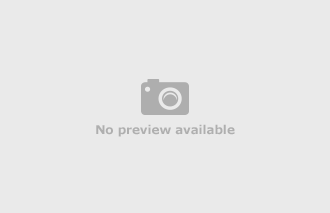 "Why Europe Matters"
By David Harris A week ago, four people were killed at the Jewish Museum in Brussels. The next day, two kippah-wearing brothers were severely beaten outside Paris en route to a sy
Edward Snowden … Traitor or Patriot?
By Laura Fawaz, Contributing Reporter Last week NBC Nightly News' Brian Williams met in Moscow with Edwards Snowden, in his first public interview since he leaked NSA, Nati