9-10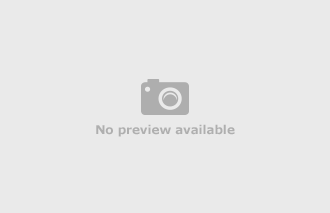 Film Review: Iraq in Fragments
By Dana Inayah Cann, Muslim Media News Service (MMNS) Detroit--February 23-- Since 9/11, Muslims all over the US have complained about how biased the American media has been in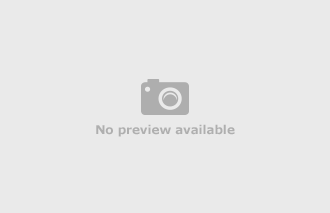 One Nation Under God
Caption: An attendee and a child listen as Nation of Islam leader Louis Farrakhan is introduced during the annual Saviours' Day convention in Detroit, Michigan February 25, 2007.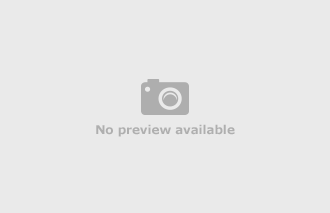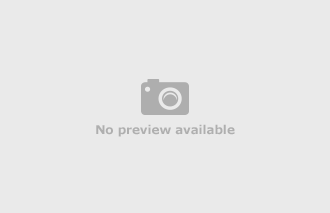 Islamic Society of Boston Wins Court Ruling
By Islamic Society of Boston- Feb 26, 2007 The Islamic Society of Boston is pleased to announce that a Massachusetts superior court judge has ruled that the lawsuit brought agai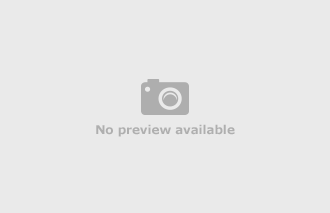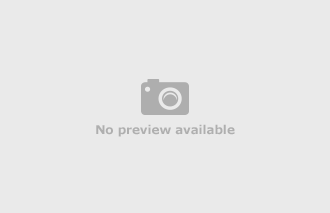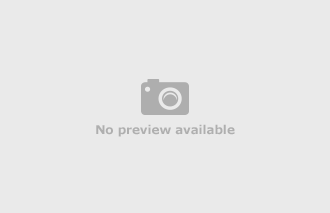 Women of Machsom Watch
By Susan Schwartz, Muslim Media News Service (MMNS) The Muslim Public Affairs Council (MPAC), The Progressive Jewish Alliance (PJA) and NewGround sponsored a lively and informat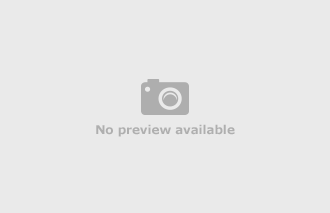 We Had Been Friends
Never suffer the prejudice of the eye to determine the heart. - Johann Georg Zimmermann By Yousra Hashmi, Independent Submission to TMO "At around 9:00 AM local time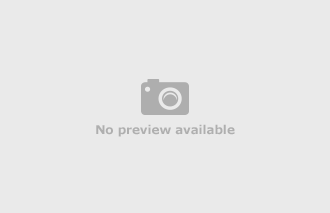 Politics of Distraction?
By Dr. AS Nakadar If you want to predict how the future society or a nation will be, look at their present younger generation: their priority issues, their attitude in dealing w