9-33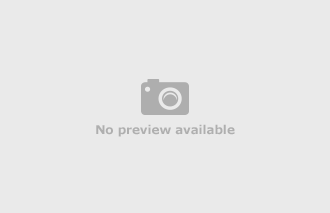 Obama: I Was Misrepresented
Candidate greeted with Devon Street protests in Chicago (read relevant excerpts from his speech below) By Ayub Khan, MMNS CHICAGO, IL--Democratic Presidential Candidate Se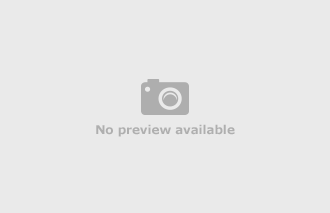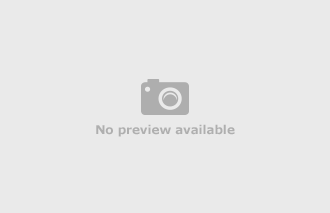 How Government Torture Programs Come to Be
Courtesy Dahlia Lithwick There are two ways to think about the Bush administration's willingness to torture prisoners in the wake of 9/11. One is the story we were sold a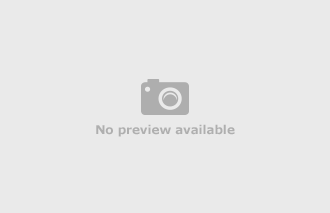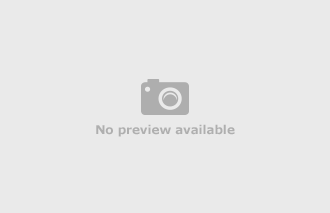 My Turn Now: Customs Nightmare
By Shahid Athar, MD* Just because a person is a good driver, does not mean that he will never have an auto accident in his life. In the same way, just because an American Musli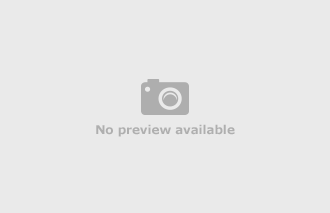 The 'Tarsheed' Police
By Sumayyah Meehan, Muslim Media News Service Middle East--The Ministry of Energy launched an all-encompassing conservation campaign at the start of the summer season in Kuwait.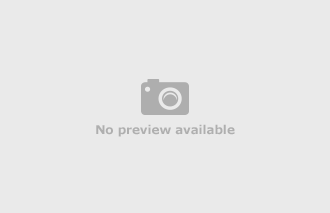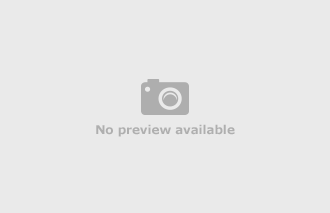 Get Off Yesterday!!
Both Failures and Accomplishments By Imam Abdullah El-Amin, Muslim Media News Service (MMNS) We can learn a lot from watching children. They live totally in the present. Ba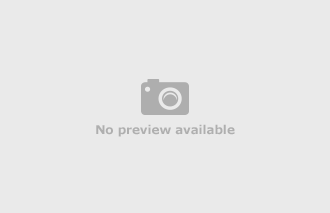 Getting the Real Picture Now?
By Bob Wood, Muslim Media News Service (MMNS) Perhaps by now you are aware that the strength of the U.S. economy is not at all what we've been hearing. The financial medi