9-47
Vote for Rudy is a Vote for War?
Courtesy Patrick J. Buchanan Rudy Giuliani has made a "promise" not to allow Iran to acquire a nuclear capability, even if it requires U.S. military action. Though
Republican Faisal Gill Loses House Race
RICHMOND, VA--Republican candidate Faisal Gill lost to Democrat Paul Nichols in the race for a seat in the Virgnia House of Delegates. Gill had put up a spirited campaign and face
T. Ramadan: "Stop Blaming West"
Courtesy Mohammed Iqbal, The Peninsula 11/7/2007--Doha • "Islamism" and "political Islam" are not monolithic ideas and they are as diverse as other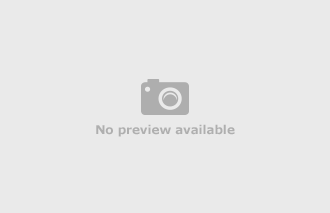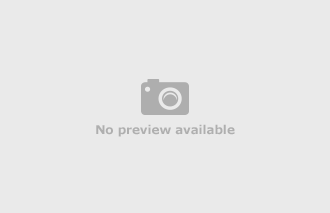 CAIR Fundraiser in Southern California
By Susan Schwartz, Muslim Media News Service (MMNS) The Council on American Islamic Relations (CAIR) is one of the most effective civil rights organizations in the United States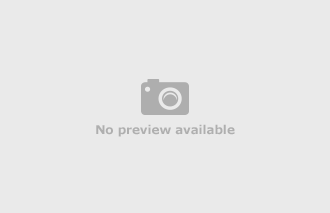 Pakistan: A Bigger Threat
By Sumayyah Meehan, Muslim Media News Service (MMNS) The world's attention has been diverted to the Iranian President, Mahmoud Ahmadinejad's, nuclear proliferation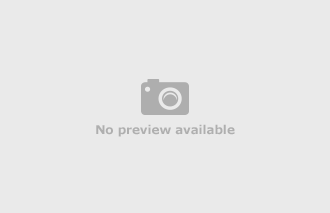 The Power of Believing
By Imam Abdullah El-Amin, MMNS "I can do what this Qur'an says I can do." "For Sure! Successful are those who believe, who are humble in their prayers; who avo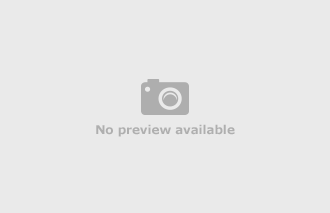 Pakistan or Land of ?
By Dr. Aslam Abdullah, Muslim Media News Service (MMNS) Pakistan (Land of the Pure) is now Faujistan (Land of the Army). It could have become Benaziristan (Land of Banazir) if e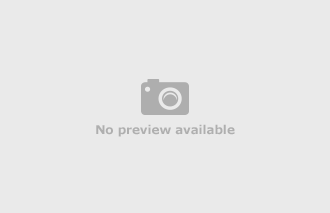 Investments (V9-I47)–Whom to Believe
By Bob Wood, Muslim Media News Service (MMNS) Anyone listening closely to what the financial media offers as positive information may be quite confused about whom to believe re