9-49
Nawaz Sharif Returns to Pakistan
By Mahvish Akhtar, MMNS Nawaz Sharif is back in the Pakistan after his long exile. He reached Lahore on November 25th 2007 at 6:25 P.M. The caravan waiting for Mr. Sharif, his w
China Prevents Muslims from Hajj
Courtesy Jane Macartney in Khotan Muslims are flying into Mecca in their thousands for the Haj, but many followers in China have been grounded by bureaucratic hurdles and politi
FBI Tracking Falafel?
Courtesy Mike Nizza From a news release from the Federal Bureau of Investigation on Monday: "In this case, too ridiculous to be true." — John Miller, a spokes
Desperate Housemaids
By Sumayyah Meehan, Muslim Media News Service (MMNS) Poor South Asian women are imported to the Middle East by the plane loads to serve as housemaids in the Middle East. Quite o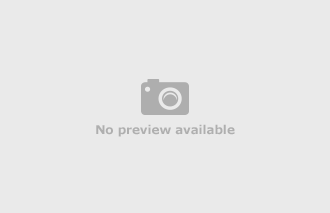 Free Gaza
Southern California prepares to enter Gaza By Susan Schwartz, MMNS As the citizens of Gaza continue to suffer under the boot of Israeli oppression, peace and humanitarian wo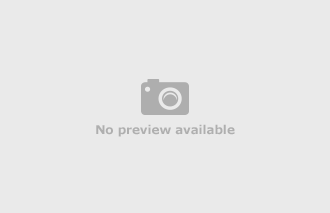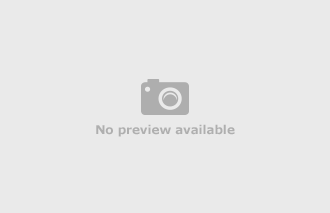 Multiple Blasts Rock UP
By Nilofar Suhrawardy, MMNS NEW DELHI/LUCKNOW - Within hours of Uttar Pradesh (UP) being rocked by multiple blasts, last Friday (November 23), allegations and counter-allegation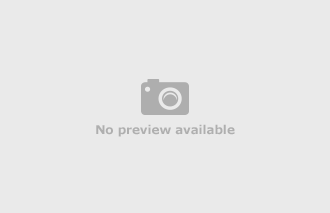 Enhance Your Humanity
By Imam Abdullah El-Amin "Behold! We said to the angels; 'bow down to Adam.' They bowed down except Iblis: He (Iblis) said: "shall I bow down to one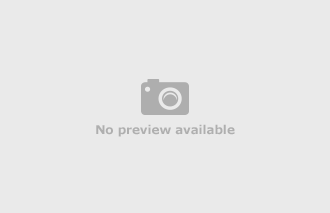 Whom Do They Serve?
By Dr. Aslam Abdullah, Editor-in-Chief Ask them whom will they serve, and all of them will say, "people." But when they assume power, they all become pawns in the ha