Entertainment
Best practices of 'Muslim' blogging
By Sabina Khan-Ibarra AltMuslimah With so many voices and opinions on the Internet, launching a blog is a great way to share real stories, join the global conversation an
A Bollywood Icon's Open Letter to Terrorists
By Anupam Kher Editor's Note: Anupam Kher is an Indian actor who has appeared in several hundred films, including Bend it Like Beckham, Silver Linings Playbook, and most recentl
5 Questions: Aasif Mandvi
By Adil James, TMO Contributor Aasif Mandvi speaks to 600 people at the ISPU Banquet and Fundraiser in Livonia, Michigan.    
Community News (16-37)
Syed Rizvi Wins Top Award The Massachusetts Commission for the Blind (MCB) holds an annual state-wide "Reach for the Stars" competition to recognize student interns w
Muslim Stars Shining in Fifa World Cup 2014
The Brazil 2014 World Cup kicked off earlier this week with many Muslim players dotting the football landscape. Being an integral part of football, Muslim players starring in their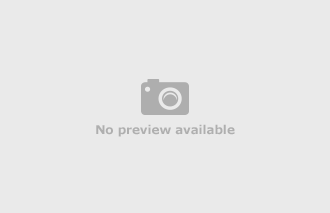 Stranger
A poem by Amreen Patel Amreen Patel is a second year premed student at Drew University.  She read this poem at a college students gathering Friday June 6th in New York City.