Environment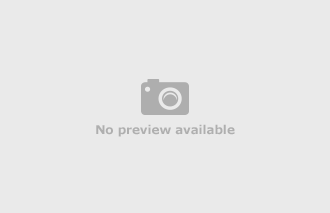 5 Ways to Practice Earth Day All Year Long!
By Nidah Chatriwala, TMO In honor of Earth Day, many organizations united this week to exemplify environment friendly activities. As Muslims, it's our responsibility to t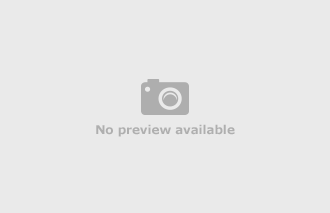 Keep Michigan Wolves Protected
By Dawood Zwink Executive Director; Michigan Muslim Community Council; www.mimuslimcouncil.com As Executive Director of Michigan Muslim Community Council I am proud and privilege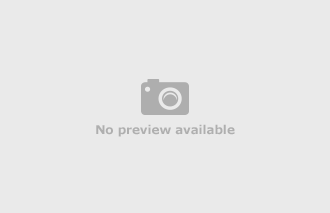 Millions Die Every Year From Air Pollution
By Lisa Schlein The World Health Organization reports air pollution is now the world's largest single environmental health risk. A new report finds seven million people die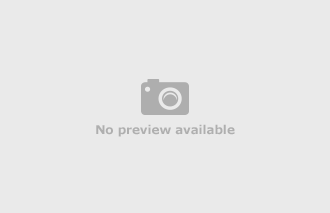 Fracking Requires Oversight
By Karin Friedemann, TMO The lack of regulation by the state and local governments is "simply gross negligence." Hydraulic fracturing, or fracking, is a relatively n
Fruit Diplomacy
By Almas Akhtar, TMO Mangoes are considered the 'king of fruits' and are mostly grown in Southeast Asia and Mexico. Pakistani mangoes are considered the best in the w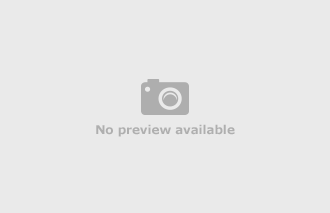 Let the Dandelions Live!
By Karin Friedemann, TMO "Hast thou not seen that Allah sent water down from the sky and led it through sources into the ground? Then He caused sown fields of different colo
Worrisome Weather
By Sumayyah Meehan, TMO The recent spate of tornadoes that destroyed thousands of lives in America's Southeast and the recent burgeoning Mississippi River, which has alread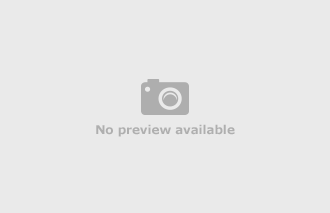 The Gulf of Mexico is Dying
A Special Report on the BP Gulf Oil Spill By Dr. Tom Termotto It is with deep regret that we publish this report. We do not take this responsibility lightly, as the consequences