History
Tsarnaev Case Inches Forward
By Karin Friedemann, TMO   The most recent status conference for Boston Marathon bombing suspect Dzhokhar Tsarnaev took place Thursday,
Masjid Al-Aqsa in History
By Zafar Bangash Masjid al-Aqsa has a rich history. It is intimately linked with Prophetic history, not of one but numerous prophets. It was first built by the Prophet Abraham (pe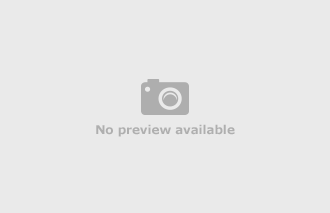 Ramadan: A Centuries-Old American Tradition
By Khaled A Beydoun Many forget that the first Muslims to celebrate Ramadan in America were African slaves. This weekend marks the beginning of Ramadan. Nearly one-fourth of the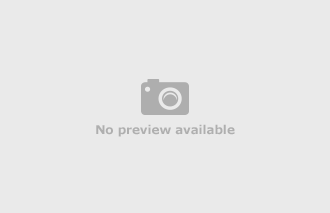 Akbar the Great
By Dr. Habib Akhter Zuberi (Emeritus Professor of Economics) Akbar the Great Akbar was born on October 15, 1542 at Amar (Umar) koat, Sindh.
Brother of Sayyid Qutb Dies
World Bulletin / News Desk Muhammad Qutb, the brother of the founder of the Muslim Brotherhood Sayyid Qutb, has passed away in hospital in Mecca at the age of 95. A Muslim schola
Behind the Russian Rage
By Patrick J. Buchanan A local Tatar woman sells sweets outside the 16th-century Tatar Khans' palace in Bakhchisaray March 29, 2014.