Travel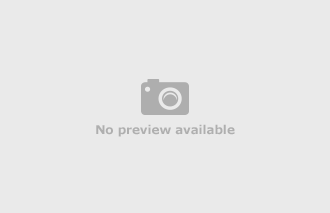 Adventure Ahoy!
Traveling safely and working abroad By Courtney Pennington-Krygier Recently I realized that my job was not what I wanted.  (My full time job, not this one!)  Fresh out
Istanbul to Lisbon: A Passage Through Time
By Syed Ahmad Travelling through 15 cities in 5 countries (Nov. 15 – Dec.15, 2013) can have a dizzying effect on one's senses. Nevertheless, one gets a kaleidoscopic
Cappadocia–The Cave City
By Almas Akhtar Cappadocia  is a region in Central Anatolia in Turkey best known for its unique rock structures, underground cities, cave churches and houses carved in the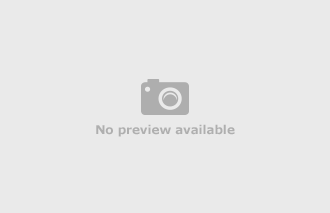 Need help with becoming a U.S. citizen?
Date: Saturday Aug. 25, 2012 10 am – 3pm Islamic Association of Greater Detroit, 879 West Auburn Rd., Rochester Hills, MI 48307 (Southside of Auburn, between Rochester and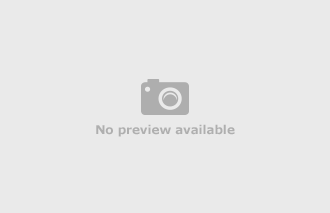 Growth and Decay in Michigan's Memory Lane
By Karin Friedemann, TMO This summer, I packed my four kids into my Corolla and headed for the highway going south from Boston towards Michigan, where I was born and spent my firs
The Decade of the CIVETS
A guide to the fast-rising economies of Colombia, Indonesia, Vietnam, Egypt, Turkey and South Africa By Deborah Stokes The past decade was all about the BRICs, the massive econom